Most people only see closing documents for the sale or purchase of their home 2 or 3 times in their lives.Have someone in your corner to review, explain, and approve them for you.
Whether you're just begining to build your estate or want to protect the wealth you've built over your livetime, Henbest Law can guide you.
Looking to expand into a corporation or LLC? Henbest Law can provide you with answers and guidance in order to make the transition as smooth as possible.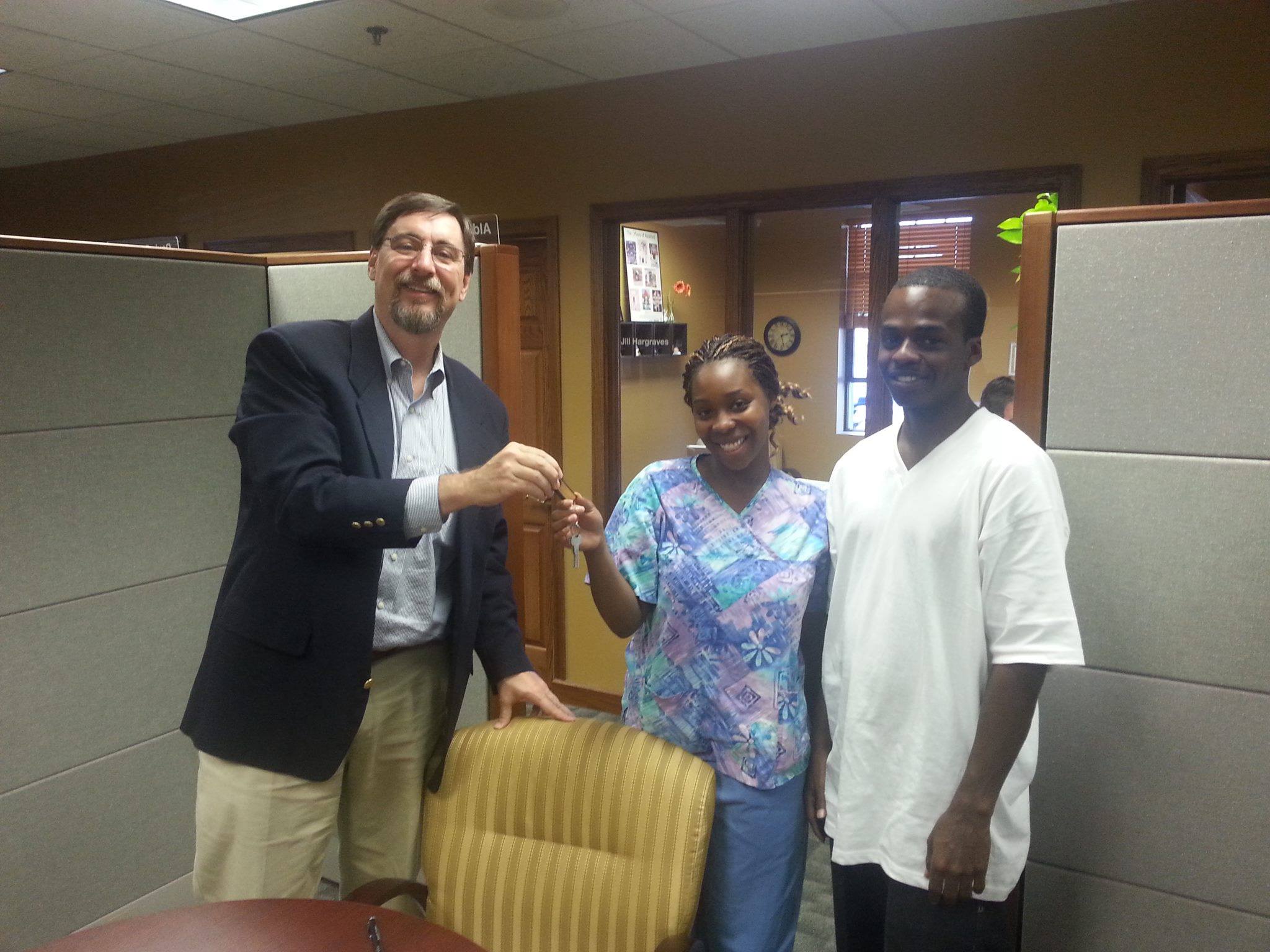 Over 30 Years of Experience in the Rockford Area
Henbest Law Office provides legal services to businesses and individuals in Rockford, Illinois. We're a small firm, but that only makes us better at understanding the needs of our clients. We pride ourselves on personal service, and the special attention we give to each case — in fact, most of the cases we take are handled from start to finish by the firm's owner and lead attorney, Bart Henbest. Bart has been practicing in Rockford for over 30 years, and he's experienced in many areas of personal and business law.
Our Services
We have experience practicing in several areas of personal and business law including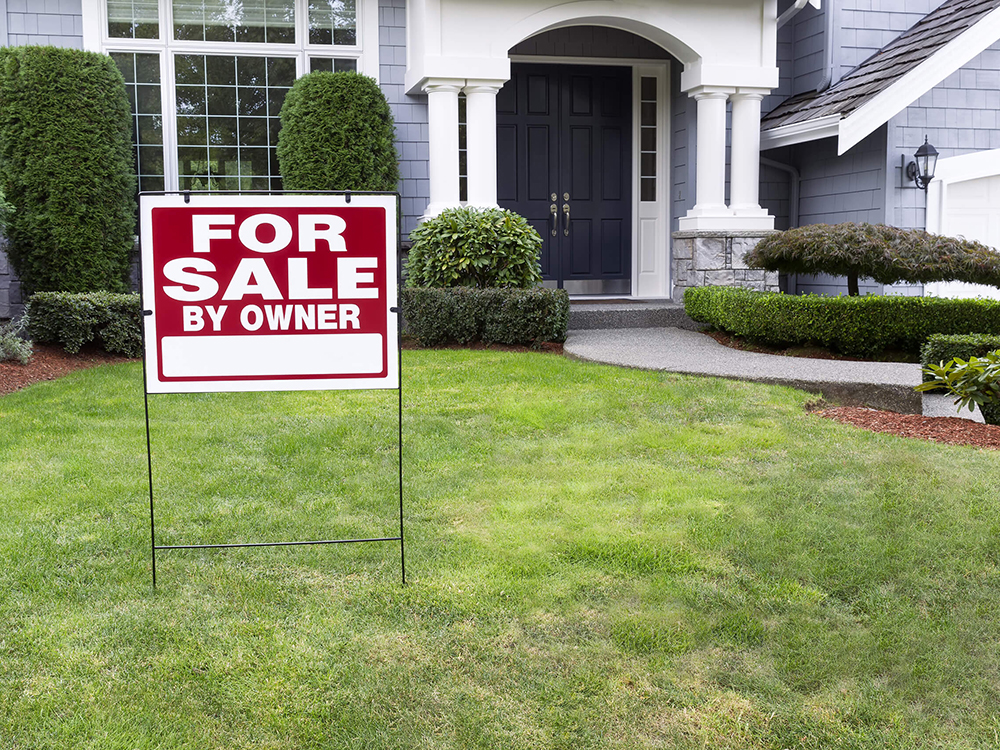 Real Estate Transactions
I handle all aspects of the real estate transaction. From contracts to closing. I'm a licensed title agent, and can take care of your purchase or sale, with or without a realtor.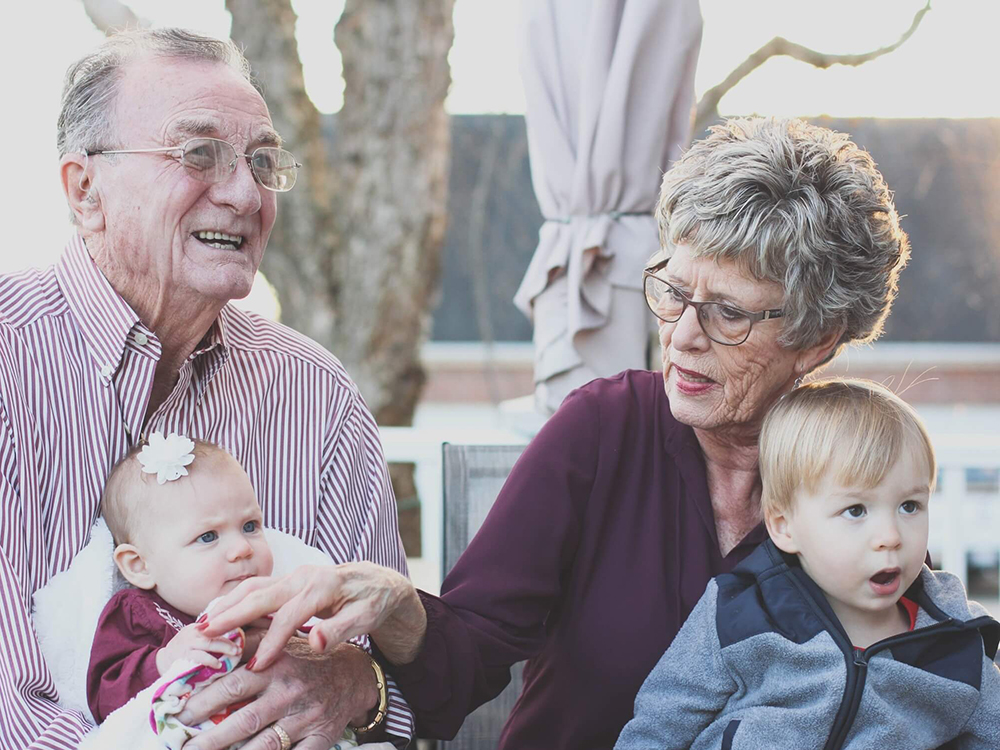 Estate Planning
I have over 25 years experience preparing wills and trusts. Don't leave your spouse or children without a plan.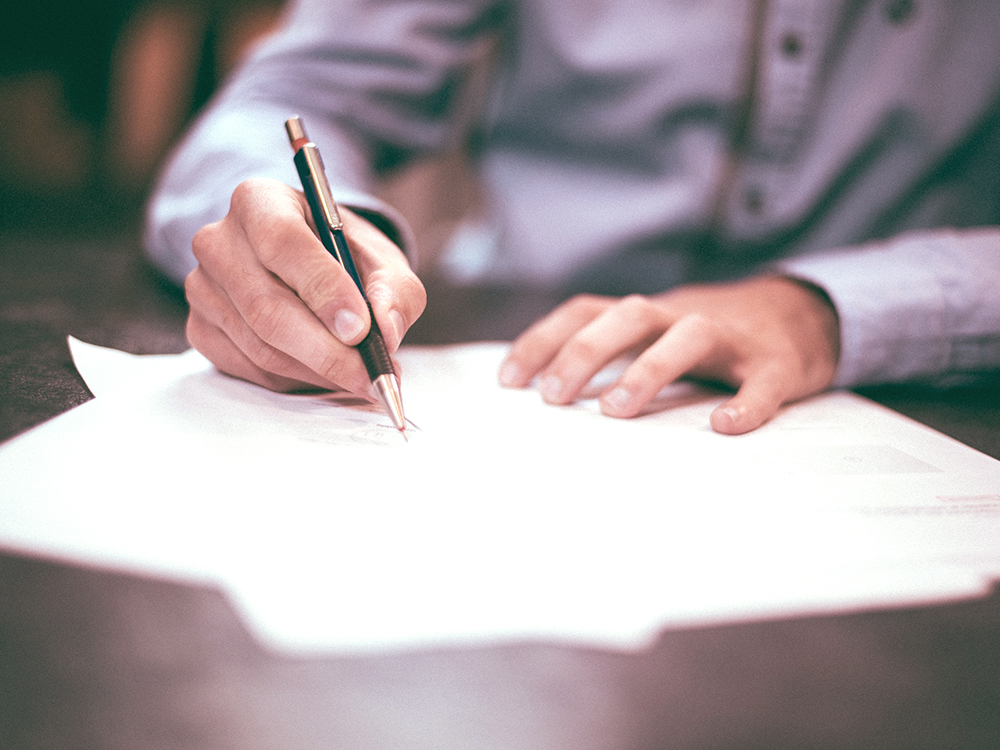 Incorporation & LLC
If you're interested in transitioning into a corporation or LLC, I am able to guide you through this process with ease.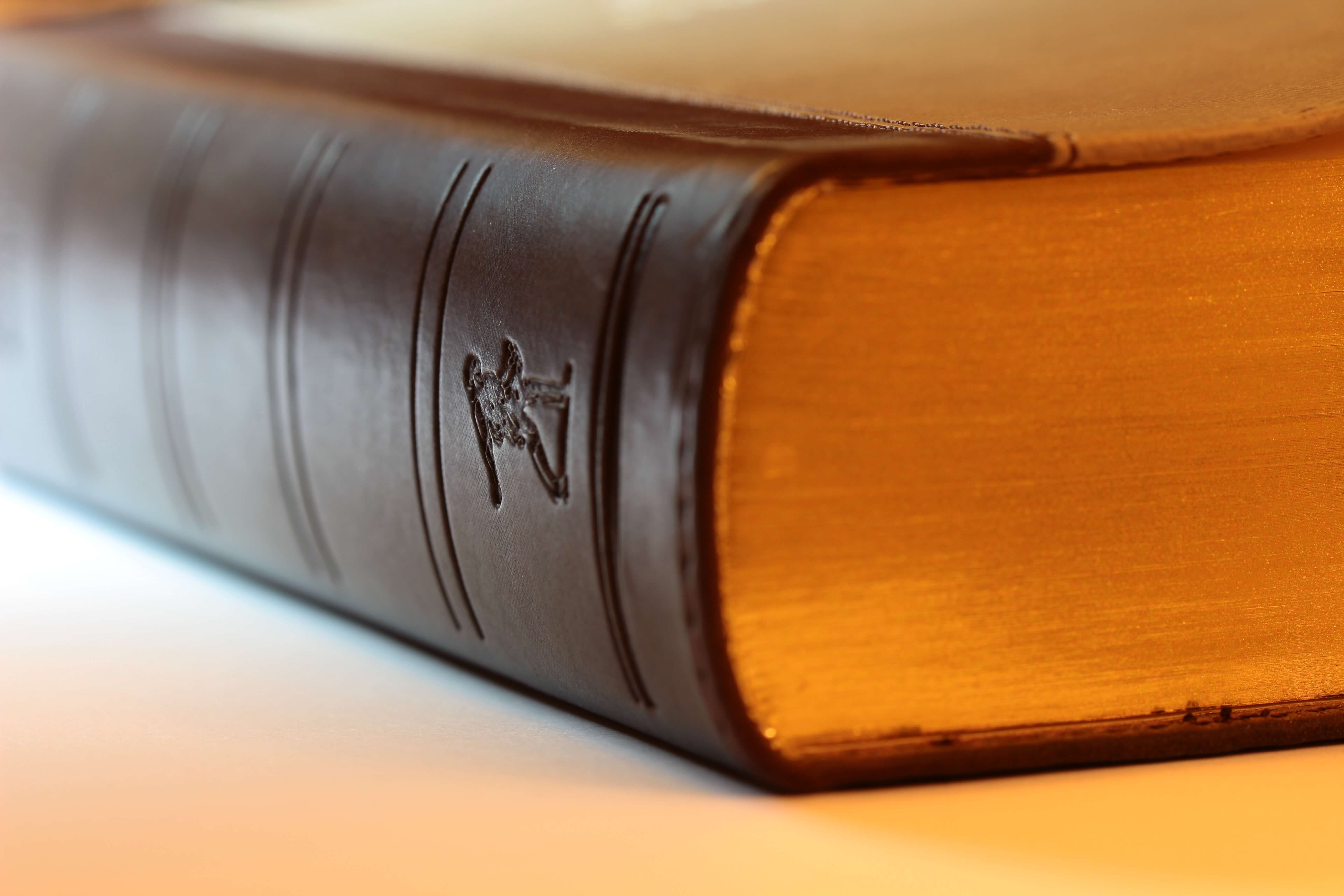 Guidance When You Need It Most
We know how important each and every job we take is to you, your family, or your business. At Henbest Law, we strive to give the most personal, hands-on service we can. Barton Henbest personally works on all of his cases to ensure we're giving you the guidance you need.