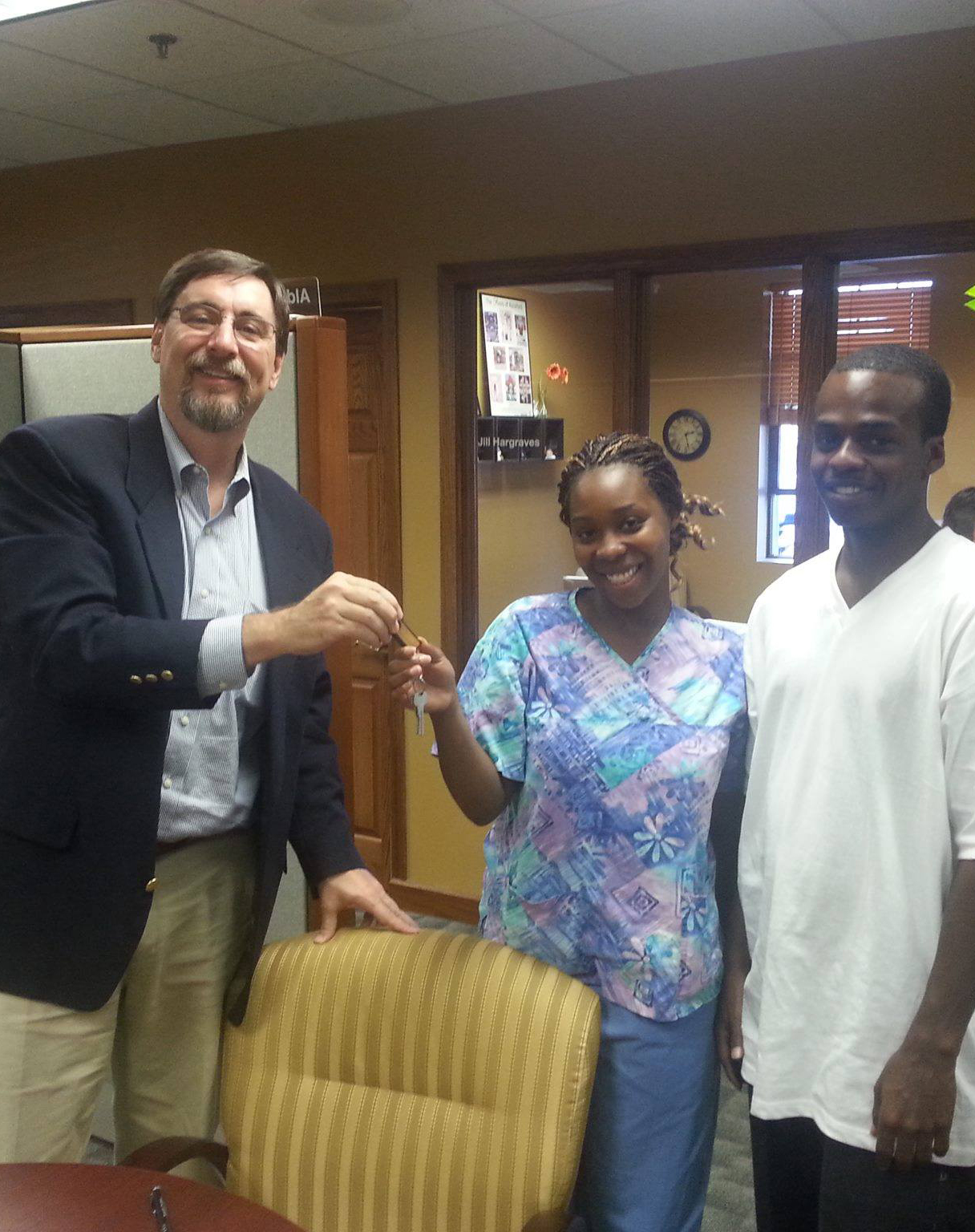 Bart Henbest is a Rockford native who has always maintained close ties to his hometown. His roots in area small businesses go back to his father's own local Rockford finance company. Bart graduated from Guilford High School in 1979, got his undergraduate degree from the University of Illinois at Urbana-Champaign in 1983, and finished his education at John Marshall Law School in Chicago when he received his Juris Doctorate in 1987.
Bart returned to Rockford to begin practicing in 1987, and his first job was as a prosecutor for the City of Rockford. In 1990 Bart began his own private practice, Henbest Law Office. Since starting Henbest Law, Bart has taken a wide variety of cases in diverse areas of personal and business law. Henbest Law Office has represented and helped to establish over 100 area small businesses. Bart has also handled over 1,000 real estate transactions.
Bart isn't just involved in real estate and small businesses as an attorney; he is also a real estate and small business investor.  Bart has also given his time and services pro-bono for the Paw's Humane Society, helping them establish the first ever real estate tax waiver law for any humane society in the state of Illinois.
In his spare time, Bart is an avid golfer and loves to travel. Bart's interest in international travel led him to help organize Rockford College's Comparative Cultures course, which was held at Regent's College in London from 1996 to 2002. Outside of work, Bart's achievements include winning the city 8-ball tournament in 1995, and getting two hole-in-ones in 2012.
Bart is married to Tracy Henbest, and they have a son and a daughter who both attend Rockford Christian School.